We watched for more home sales and rising prices in 2012. Here's our housing market predictions for next year.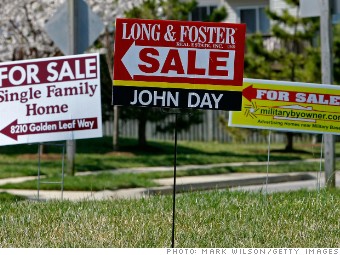 The bust of the housing market five years ago created one of the cheapest times to buy. Across many parts of the U.S., even in some of the priciest markets including New York and Honolulu, it has become cheaper to purchase a home than rent, according to Trulia's Rent vs Buy report. Record-low interest rates on mortgages have also made buying more affordable.
That's changing, however. In 2012, prices hit bottom. Finally! While that tells us the market is healing, it could also mean buying will be less affordable in 2013. Asking prices for homes for sale rose 3.8% in November from a year earlier -- one of the biggest gains since the housing market crashed in 2007. While rents nationwide are still rising faster than home prices, the trend has reversed in 14 of Trulia's 25 biggest rental markets including Denver, Seattle and San Francisco.